Contact Anchor Locksmith Store - Fast Locksmith Redlands, CA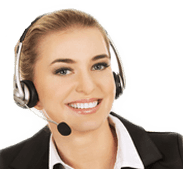 Thank you for visiting our website.
Don't hesitate to call at us 909-696-2378, even if you need to enquire about residential, commercial or automotive locksmith in Redlands, CA area.
Store Hours:
Monday- Sunday: 6:00 AM – 10:00 PM
We also provide 24 Hours Emergency Locksmith Service in Redlands, CA 92374
Anchor Locksmith Store
Address: Redlands, CA 92374
909-696-2378
Email: Redlands@Anchor-Locksmith-Store.com
Have a question for us or a feedback for one of our technicians? Use the form below to send us an email.
Contact us